Foresight Centre scrutinises the Estonian tax system
In 2021, the Foresight Centre will study the future opportunities of the Estonian tax system, and the issues relating to long-term care, changes in higher education and mobility of the population. Altogether, the Centre will deal with the possible development trends and scenarios in four fields this year.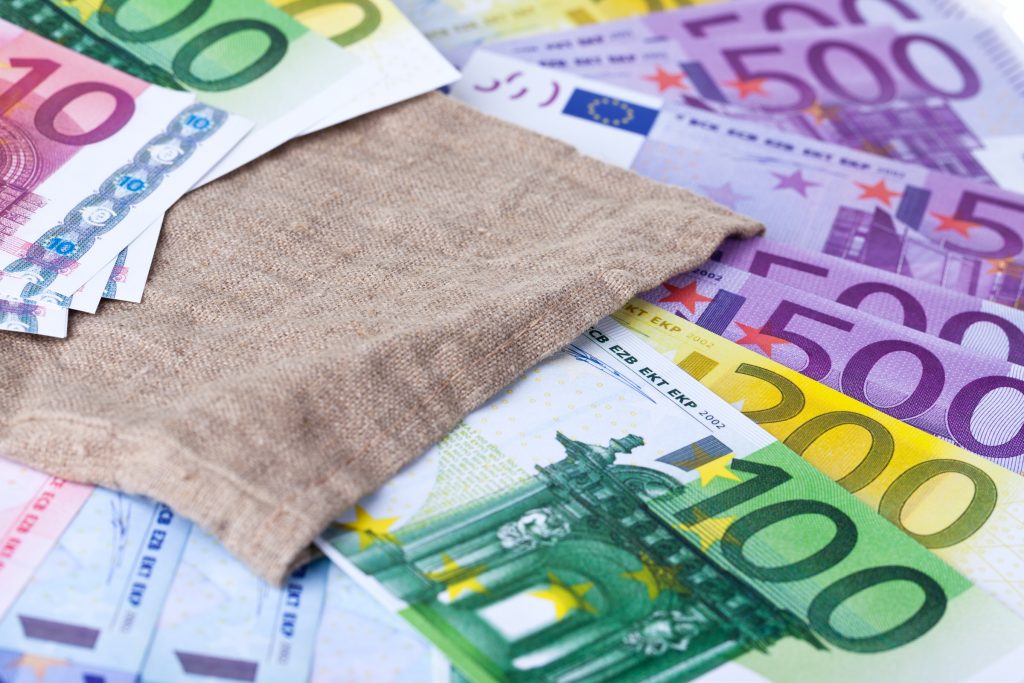 "The analyses of the health care system, pensions and labour market conducted by the Foresight Centre have shown that the Estonian social protection, which mainly relies on the social tax, is not sustainable," Head of the Foresight Centre Tea Danilov said. "The research project on future-proof tax structure will study if it would be possible to manage the growth of the expenses of the state with tax policy in a longer perspective, by supporting people's entrepreneurship, healthier lifestyle or wish to contribute more to their pensions."
The long-term care research project will map potential development scenarios on how an ageing society can most effectively organise the care of people who need daily assistance. "The average life expectancy of the people of Estonia has increased the fastest among the countries of the European Union, but unfortunately the years that are added to life are mostly spent in ill health," Danilov said. "Tens of thousands are every day engaged in caring for their family members who need long-term care. As society gets older, this care burden will increase."
The competitiveness of the Estonian higher education institutions and the development trends of higher education are addressed from the point of view of the future of higher education in 2021. "Changes in the demand for education and the digitalisation of education will pose a serious challenge to the Estonian higher education in the nearest future. How to adapt to precision teaching, education by bits or platformisation of universities? How to finance lifelong studying, and how should the financing burden be divided between the state, the person and the employer?" Danilov said.
The research project "Future of Mobility" will map the development trends and the possible scenarios of the mobility of people, and the most important transport investments necessary for that.
More information about the research projects of the Foresight Centre can be found here, and its 2021 action plan is available at https://bit.ly/36DxeOL (in Estonian).
The Foresight Centre is a think tank at the Chancellery of the Riigikogu that analyses long-term developments in society and economy. The Centre conducts research projects to analyse the long-term developments in Estonian society and to identify new trends and development directions.