According to the Foresight Centre brief report "Long-Term Prospects of Integration of War Refugees in Estonia", the experts of integration think that the war refugees who have arrived in Estonia are more likely to integrate with the Estonian community than with another language community. Integration would be supported above all by a quick entry into the labour market, but experts are more sceptical about the capacity of the Estonian social and education system to provide sufficient support for integration.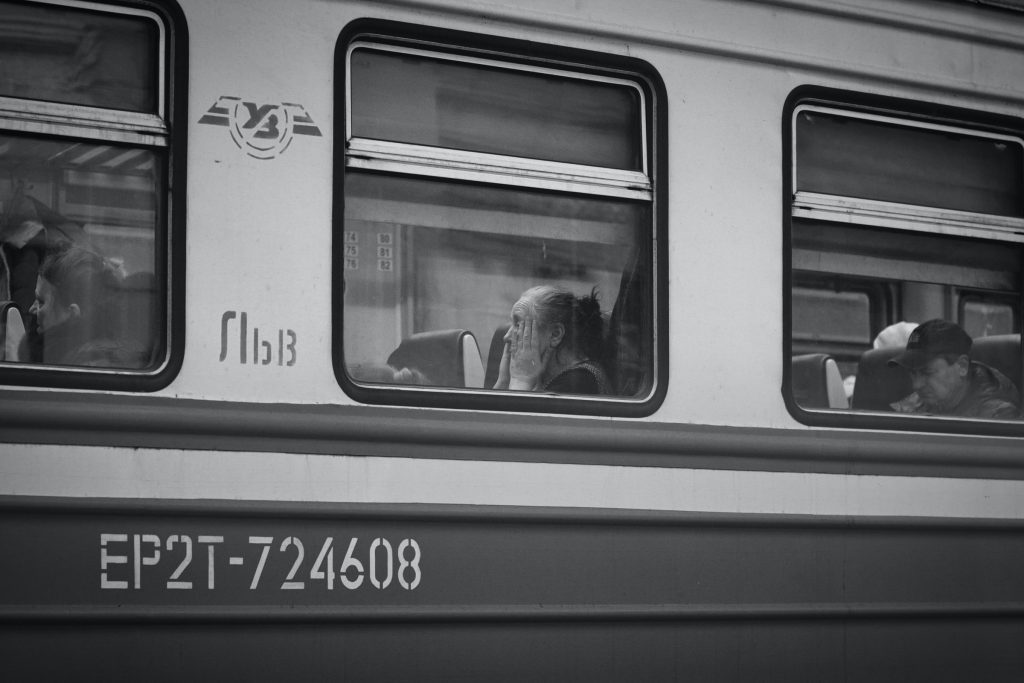 "The development of the Russian-Ukrainian war, the associated migration flows and the length of time the refugees will stay in Estonia are unpredictable at the moment," expert of the Foresight Centre Johanna Vallistu said. "Therefore, we must work to help the refugees return to their homeland, but at the same time we have to be ready that this will not happen very soon. In order for Estonia to be able to cope as a society in this situation, we must quickly try to integrate the refugees into our daily life."
The interview made with the experts of integration for the brief report "Long-Term Prospects of Integration of War Refugees in Estonia" show that, in their opinion, the Estonian social and educational system is able to meet the needs of the war refugees and therefore the integration of refugees into the Estonian-speaking community is considered more likely. "Another important aspect is the rapid entry of the refugees into the labour market. According to international experience, this is an important factor for social integration," Vallistu added. "In order to achieve that, it is important to review and acknowledge the qualifications of immigrants if these essentially correspond to the standards in force in the Estonian education system."
Read the brief report (in Estonian)
On Wednesday, 29 June at 11 a.m., the Foresight Centre will publish its special report "Long-term Impact of the Russo-Ukrainian War on Estonia". You can find more detailed information HERE.
In 2022, the Foresight Centre launched a special research into the long-term impact of the Russo-Ukrainian war, analysing the possible long-term effect of the influx of refugees on the population, employment, and the revenue and expenditure of Estonia. The research also explores the direct economic impact of the war on the businesses that are active in Estonia, with a view of replacing the production inputs that are imported from Russia and Belarus.
The Foresight Centre is an advisory board at the Chancellery of the Riigikogu that analyses long-term developments in society and economy. The Centre conducts research projects to analyse the long-term developments in the Estonian society, and to identify new trends and development directions.