In order to achieve optimal financing, students should cover 20% of the higher education expenditure, says the Foresight Centre Report "The Future of Higher Education. Development Trends until 2035", published today, on 8 June.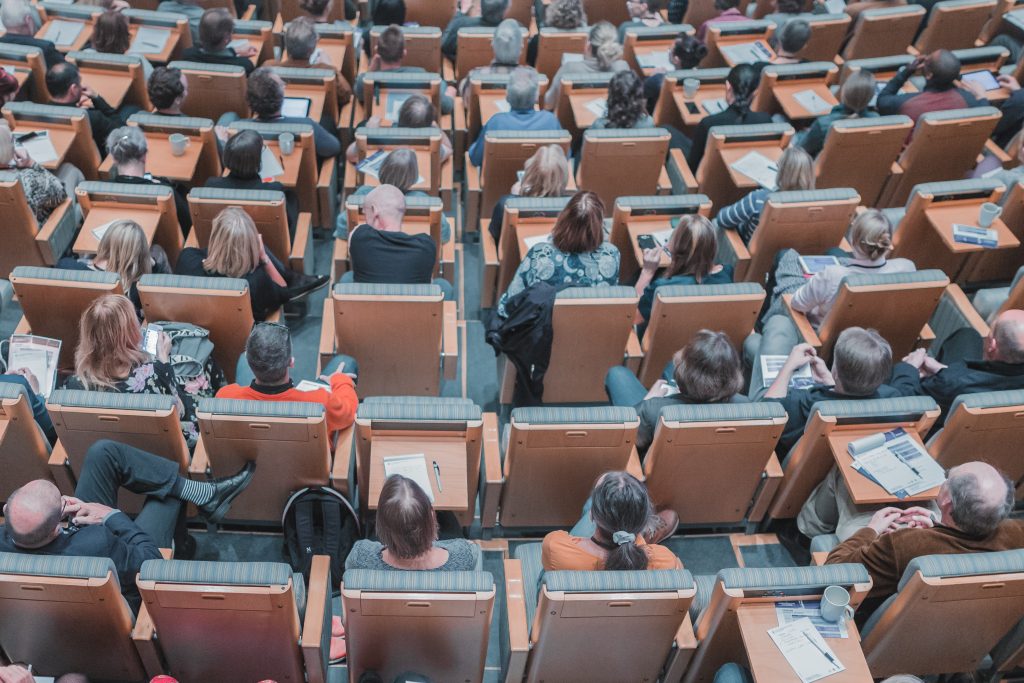 "Competitive higher education creates value both for the individual and for society as a whole, so it makes sense to share the costs," Expert of the Foresight Centre Uku Varblane said. "For the individual, better income and quality of life in the future that are associated with higher education are important; for society, better human capital and the resulting higher tax revenues."
Individual learning decisions and public funding of higher education are mutually interconnected. "If individuals have greater private interest in learning, the state will need to support and finance higher education less. Greater willingness to acquire higher education in its turn increases readiness to contribute to paying for it," Varblane added.
According to the simulation presented in the report, it is optimal if the state covers up to 80% of the expenditure relating to higher education. "On the one hand, the model deals with the student's optimal use of time between studying and working that would maximise their income across their life cycle, and on the other hand, the model discusses the optimal extent of public funding of higher education that would ensure the highest tax revenue," Uku Varblane explained.
The report "The Future of Higher Education. Development Trends until 2035" will be presented on 8 June at 11 a.m. in the Hall of the Foresight Centre (Toompea 1, Tallinn). The presentation will also be live streamed on the website and Facebook page of the Centre.
The report will be presented by the Head of the Foresight Centre Tea Danilov and Expert of the Centre Uku Varblane. Auditor General Janar Holm, Rector of Tartu Health Care College Ulla Preeden and Deputy Secretary General of the Ministry of Education and Research Renno Veinthal will comment on the report.
In 2021/22, one of the study projects of the Foresight Centre is the future of higher education in Estonia, looking at the development trends and opportunities in higher education over the next 15 years.
The Foresight Centre is an advisory board at the Chancellery of the Riigikogu that analyses long-term developments in society and economy. The Centre conducts research projects to analyse the long-term developments in the Estonian society, and to identify new trends and development directions.